+ St. Seraphim Web Chapel +
Official Diptychs of the ROC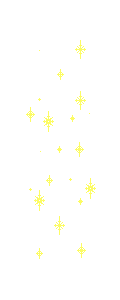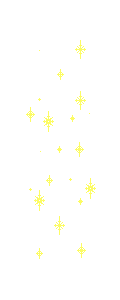 As we join Saint Seraphim in prayer, may we be humble and contrite. "Lord Jesus Christ, Son of God, have mercy on me, a sinner".
"Our Father, Who art in heaven, hallowed be Thy name. Thy kingdom come, Thy will be done on earth as it is in heaven. Give us this day our daily bread and forgive us our trespasses, as we forgive those who trespass against us. Lead us not into temptation, but deliver us from evil. Amen."
"Lamb of God, Who takes away the sins of the world, have mercy on us."
---
"Prayer is always possible for everyone, rich or poor, noble or simple, strong and weak, healthy and suffering, righteous and sinful. Great is the power of prayer; most of all does it bring the Spirit of God and easiest of all is it to exercise."
- St. Seraphim
---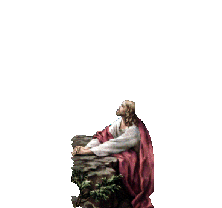 PRAYER REQUESTS
---